The Clinic
Run Time 13
Size 82 MB
Resolution 720 x 406 px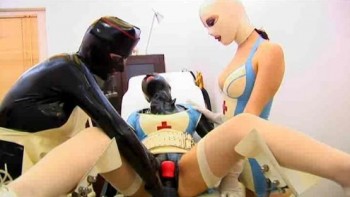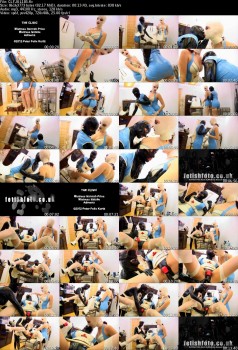 Download links:
http://k2s.cc/file/f7fc68b586b3c/CLFJUL185.flv
http://k2s.cc/file/38b89d9e5b782/TFJUL182LF.wmv
Christina QCCP - Total Body Lockdown
Run Time 15
Size 426 MB
Resolution 1280 x 720 px
It's the ultimate bondage. Full coverage, no freedom. An unbreakable shell of bondage. You can feel it, your own personalized body prison, every time you try to take a deep
breath (and can't) you feel it. No movement whatsoever. Then the tease begins. A full bodycast is the ultimate in immobilization...