The Picture of Dorian Gray / Die Marquise von Sade (1976) BDRip 720p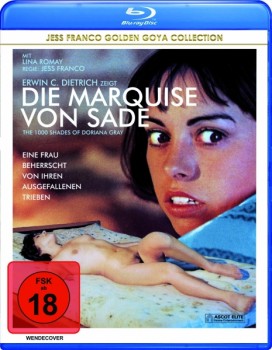 Information about the film
Title: Portrait of Dorian Gray
Original title: Die Marquise von Sade
Released: 1976
Genre: erotic, drama, thriller,
Director: Jesus Franco
Cast: Lina Romano, Monica Sweeney, Raymond Hardy, Peggy Markoff, Martin Stead, Stuart Black, Olivier Mato, Renato Romano, Pamela Stanford
About the film:
Rich and lonely Dorian lives in an old castle with a servant Ziros. American reporter visited her to write an article that would reveal a secret buried in her past. The mystery leads to twins, hidden in a hospital for the mentally retarded. Born as Siamese twins, and later divided, Dorian suffered sexual trauma, while her sister became mentally defective. Dorian becomes sexy vampire, telepathically communicate with his sister and thus have an orgasm. Dorian sucks the life out of the genitals of their victims, but the only solution she sees to her sister and get her to make love to suck her life and sexual power.
Size : 7 Gb
Duration: 1:19:59
Format: MKV
Quality: BDRip 720p
Video: MPEG4 AVC, 1280x720, 24 fps, ~ 6100 kbps avg, 0.28 bit / pixel
Sound # 1: Russian / French: 48 kHz, AC3 Dolby Digital, 2/0 (L, R) ch, ~ 192 kbps
Sound # 2: German / English: 1509 kbps, DTS, 3/2 (L, C, R, l, r) + LFE ch
Screenshots: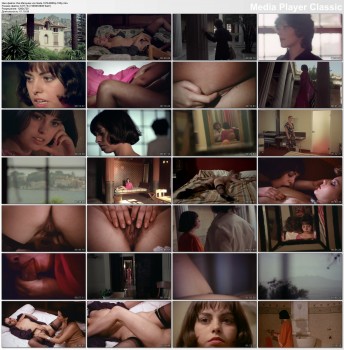 Download
http://k2s.cc/file/2fdef653eb61d/Die...720p.part1.rar
http://k2s.cc/file/46ed80bb77e9b/Die...720p.part2.rar
http://k2s.cc/file/8b9729583a0e5/Die...720p.part3.rar