Molly jane in Oiled and Jerky
Run Time 8
Size 491 MB
Resolution 1920 x 1080 px
This is the HOTTEST Interview you will ever see!!! GUARANTEED!!! Jerky Girl Molly Jane takes the 20 Questions test....with Her Tits Oiled Up....in front of a mirror....so you can see
Her Tits and Her Ass at the same time! While She reveals all the secrets of Her Cock-Jerking past, Molly casually strokes a cock as Her STUNNING Breasts bounce up and down.
When She finishes Her 20 Questions, and decides to Squirt the boy.....OMG!!! Stand Back!!! Molly Forces a series of unbelievable Cumblasts that make puddles all over the
room....shoot the boy in his face.....fill the boy's hair with cum.....Molly Pulls a GEYSER!!! WARNING : Molly's Tits are the 8th & 9th Wonders of the World!!! HANDJOB!!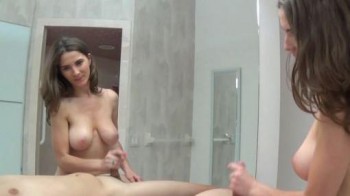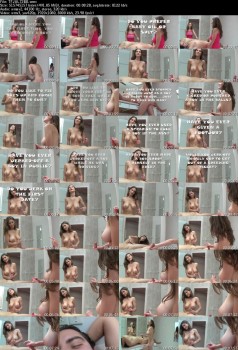 Download link:
http://fboom.me/file/6f84a3d283760/TFJUL72BB.wmv