Do You Like Horny Bunnies? [Uncensored English Version]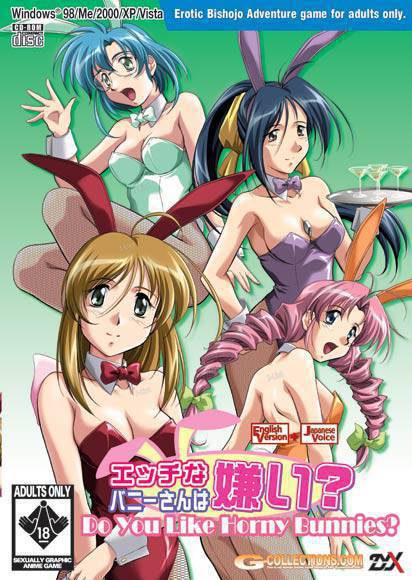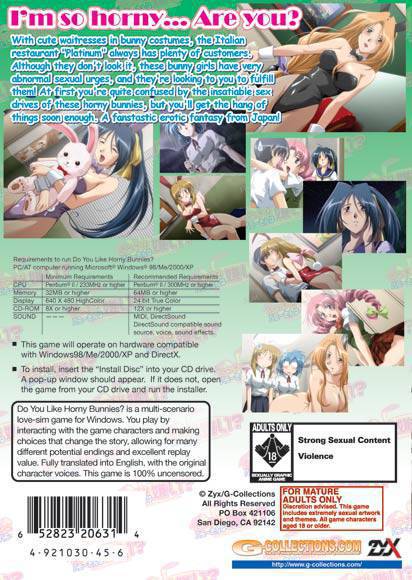 OS COMPATIBILITY AND SYSTEM REQUIREMENTS
• Windows 95, 98, Me, 2000, XP, Vista and Windows 7 (both 32-bit and 64-bit modes)
640 MB hard drive, 32 MB Memory, Pentium II or higher processor recommended, DirectX compatible graphics and sound card.
Another superb erotic love-sim game from G-Collections, this is "Do You Like Horny Bunnies?" (Japanese title H na Bunny-san Kirai?), featuring wonderful characters and erotic hentai sex with -- you guessed it -- girls wearing sexy bunny costumes.
You are Yukari Fujisawa, age 18, a slight Japanese boy who is often mistaken for a girl. As a result, you never managed to find a girlfriend, despite your interest in the subject. All this starts to change when you get a job working at Platinum, an upscale restaurant catering to those with plenty of money in their pockets. And the gorgeous women working there all dress in bunny costumes! As Takuya works alongside these sexy girls, they begin to let him know just how exciting they can be. Apparently you need quite a lot of libido to be a bunny girl, and these girls seem to have some really unique desires which Yukari is all too happy to fulfill. But as you enjoy your time with these beautiful bunnies, you realize that you must choose one to be your main lover. How can you pick just one?
Do You Like Horny Bunnies? is a dramatic multi-scenario love-sim for Windows. You play the interactive game by moving through the story and making choices that affect the outcome, allowing for many different potential endings and excellent replay value. The game features the original Japanese voices along with an accurate English translation. This game is 100% uncensored, and features animated sex scenes, too. (C) G-Collections, original game by ZyX.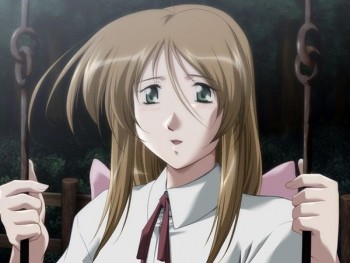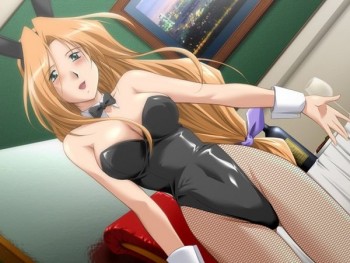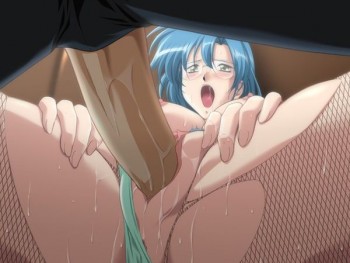 Censored: No
Language: English
Size: 538 Mb
http://ul.to/f/zfm3iq
http://rapidgator.net/folder/352281/...y Bunnies.html